Tom Hardy sarà il protagonista di Havoc, prossimo film Netflix di Gareth Evans, apprezzato regista della saga di The Raid
Tom Hardy sarà nel cast di Havoc, nuovo film del regista Gareth Evans, che ha firmato un accordo esclusivo con Netflix per produrre e dirigere film per lo studio. Come parte della nuova partnership, Evans ha impostato il thriller d'azione Havoc come primo film nell'ambito dell'accordo con Hardy a bordo come protagonista. Evans scriverà e dirigerà il film e produrrà per One More One Productions, così come Hardy, Ed Talfan per Severn Screen e Aram Tertzakian per XYZ Films. 
La storia è ambientata dopo un affare di droga andato storto, quando un detective ferito deve farsi strada attraverso un mondo criminale per salvare il figlio di un politico, mentre svela una profonda rete di corruzione e cospirazione che intrappola tutta la sua città. Netflix ed Evans hanno lavorato per un po' di tempo al nuovo accordo, volevano infatti assicurarsi che Hardy fosse coinvolto nel progetto poiché lo vedevano come parte fondamentale per poter sancire l'accordo. Evans e Netflix hanno già lavorato al thriller horror Apostle, con Dan Stevens.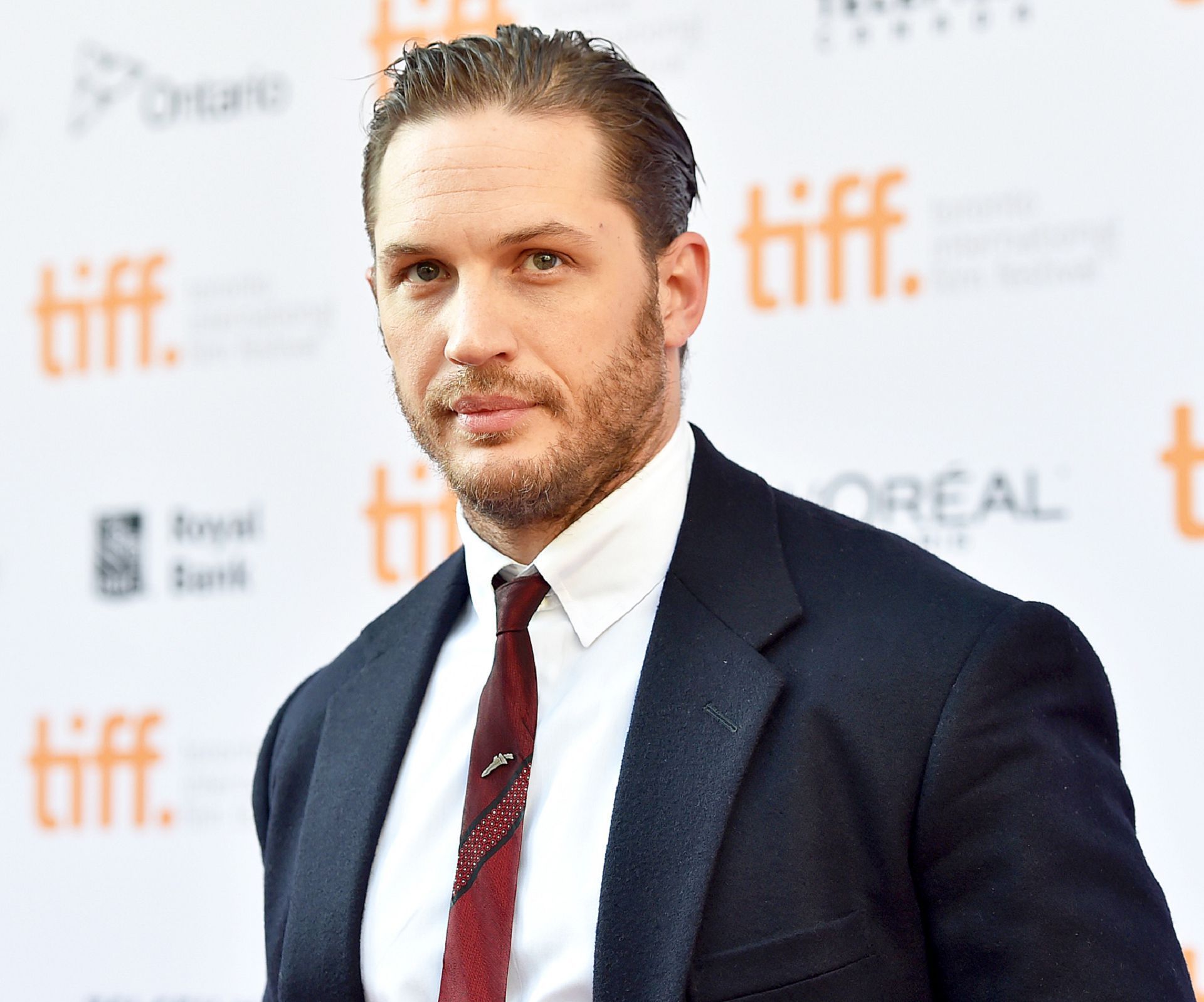 I primi film di Evans Merantau e The Raid 1 & 2 hanno portato l'arte marziale indonesiana del pencak silat nel cinema mondiale. Dopo il suo ritorno nel Regno Unito dall'Indonesia, Apostle, un horror folk britannico con Stevens, Michael Sheen e Lucy Boynton è stato girato interamente in Galles e distribuito su Netflix nel 2018. Di recente ha co-creato con il suo collaboratore di lunga data Matt Flannery la serie TV Gangs of London per Sky Atlantic e AMC, di cui Ed Talfan è stato produttore dell'acclamato "Episodio 5". Lo spettacolo ha debuttato nel Regno Unito nell'aprile 2020, seguito dagli Stati Uniti ad ottobre.
Per quanto riguarda Hardy, l'attore nominato all'Oscar ha interpretato di recente il gangster Al Capone in Capone, e Eddie Brock in Venom: Let There Be Carnage. Hardy ed Evans sono entrambi rappresentati da Range Media Partners. Hardy è anche rappresentato da United Agents e Sloane Offer. Evans è anche rappresentato da WME, Management 360 e Jackoway Austen Tyerman.